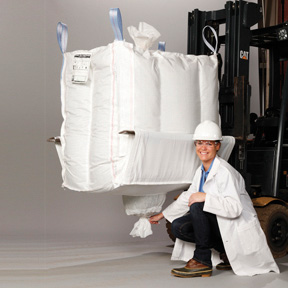 In 1989, UCAR Synthetic Packaging started the activity in order to provide engineering service, since 2012 they also started the activity in packaging sector.
UCAR Synthetic Packaging's main activities about bigbag and producing different types of sacks, selling, importing and exporting. UCAR Synthetic takes place on industry, agriculture, construction, service and mine sectors as a supplier by proritizing the quality and consumer satisfaction
Not just selling and producing is important for UCAR Synthetic also providing perfect after sales service is important. UCAR Synthetic looks to the future with young and dynamic structure, professional steffs, quality product concept.